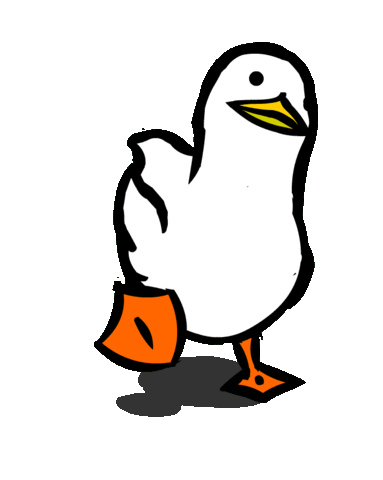 Connect Wallet
Connect your wallet to interract with FireBot's contracts!
You can install
Metamask
to interract with the application.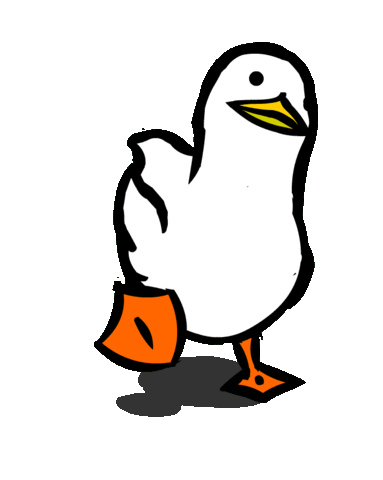 Something went wrong. Please try again.
The transaction has succesfully been sent!
The new values will update in a few seconds.
Awesome! Your invitation gives you a +10.23% extra yield on the FBX you buy here!
Your new FBX will automatically be deposited in the vault for additional rewards!
---
...